You're ready to start a blog but you don't know where to start.
Introducing Beginner Blogging Masterclass: the Basics of Getting Started as a Career Blogger. 
Inside this course you will learn everything you need to know to lay the foundation for your dream career.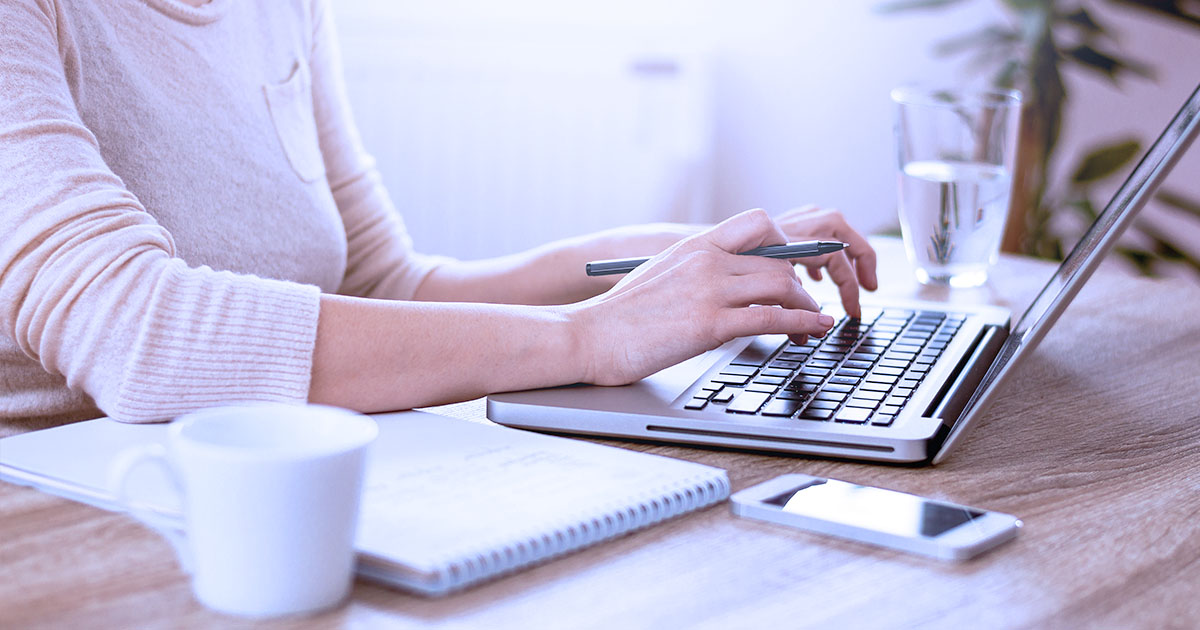 What You Can Expect to Learn
SEO BASICS
CONTENT CREATION
SIMPLE BEST PRACTICES
COST OF RUNNING A BLOG
BASICS OF NICHE MARKETING
HOW TO TAKE THE NEXT STEP
KEY ELEMENTS OF A BLOG POST
BASICS OF HOW TO START A BLOG
WHAT IT TAKES  TECHNICALLY TO BUILD A BLOG
The Goal
It's time to finally decide: are you going to build a business or enjoy a hobby? Neither option is wrong, but my guess is you're ready to take your passions and turn them into more than just a hobby.
I've been blogging since 2017. When I first considered starting a blog, I consumed dozens of courses. Every course would promise the world but only give me one golden nugget of information. These teaser courses make me cringe.
In this course, you'll learn the basics of blogging and walk away with a solid foundation to build a successful blog.
This course will propel you towards building a successful career as a blogger. I'm excited to help you build your new business.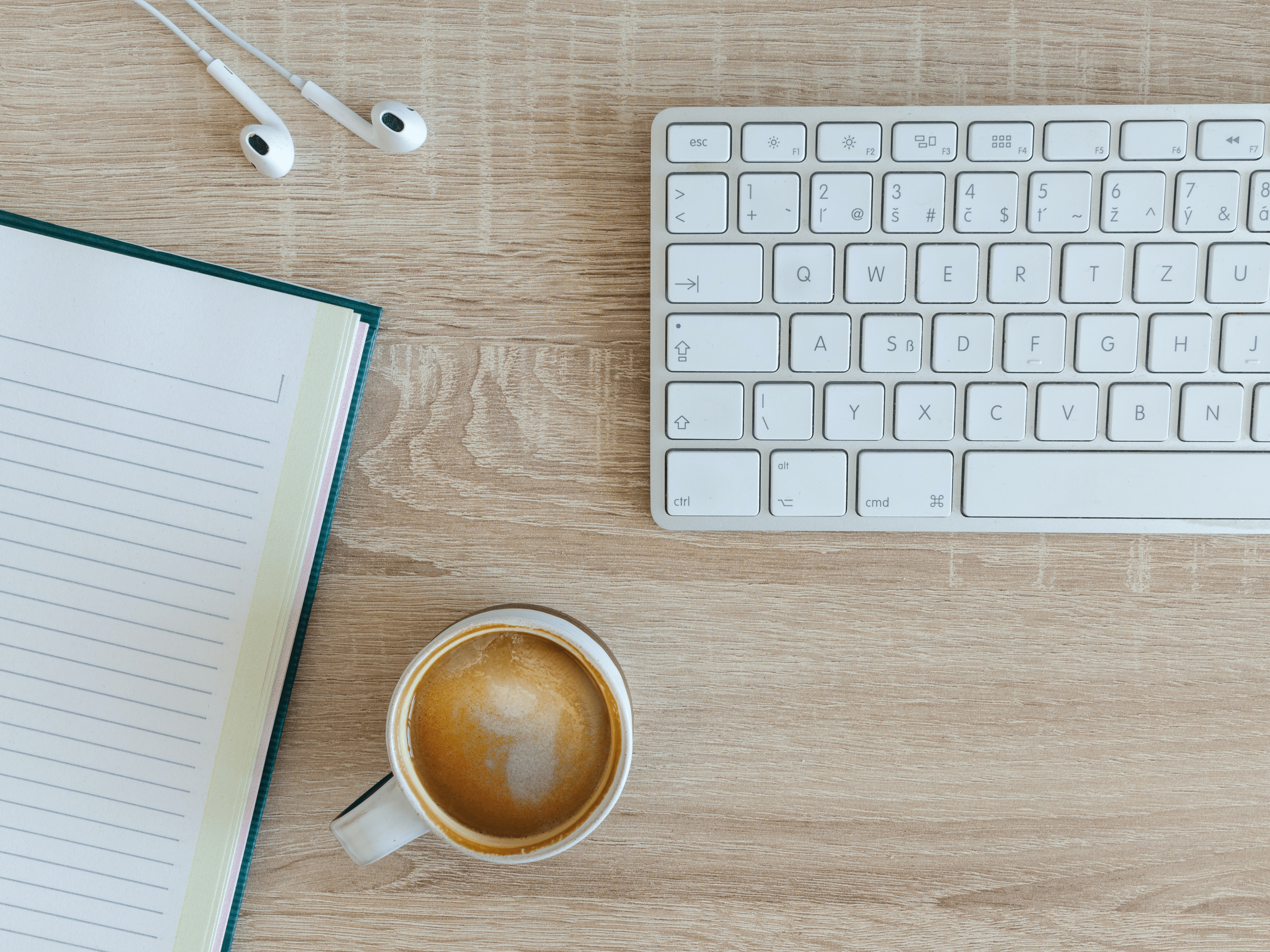 The Basics of Blogging
Know Yourself
Fulfilling a Need
How to Pick a Niche
The Cost of Blogging
Key Elements of a Blog Post
Blog Post Structure
Blog Post Layout Best Practices
7 Must Have Elements of a Successful Blog Post
Blogging Best Practices
Linking
Photography
Writing Style and Formatting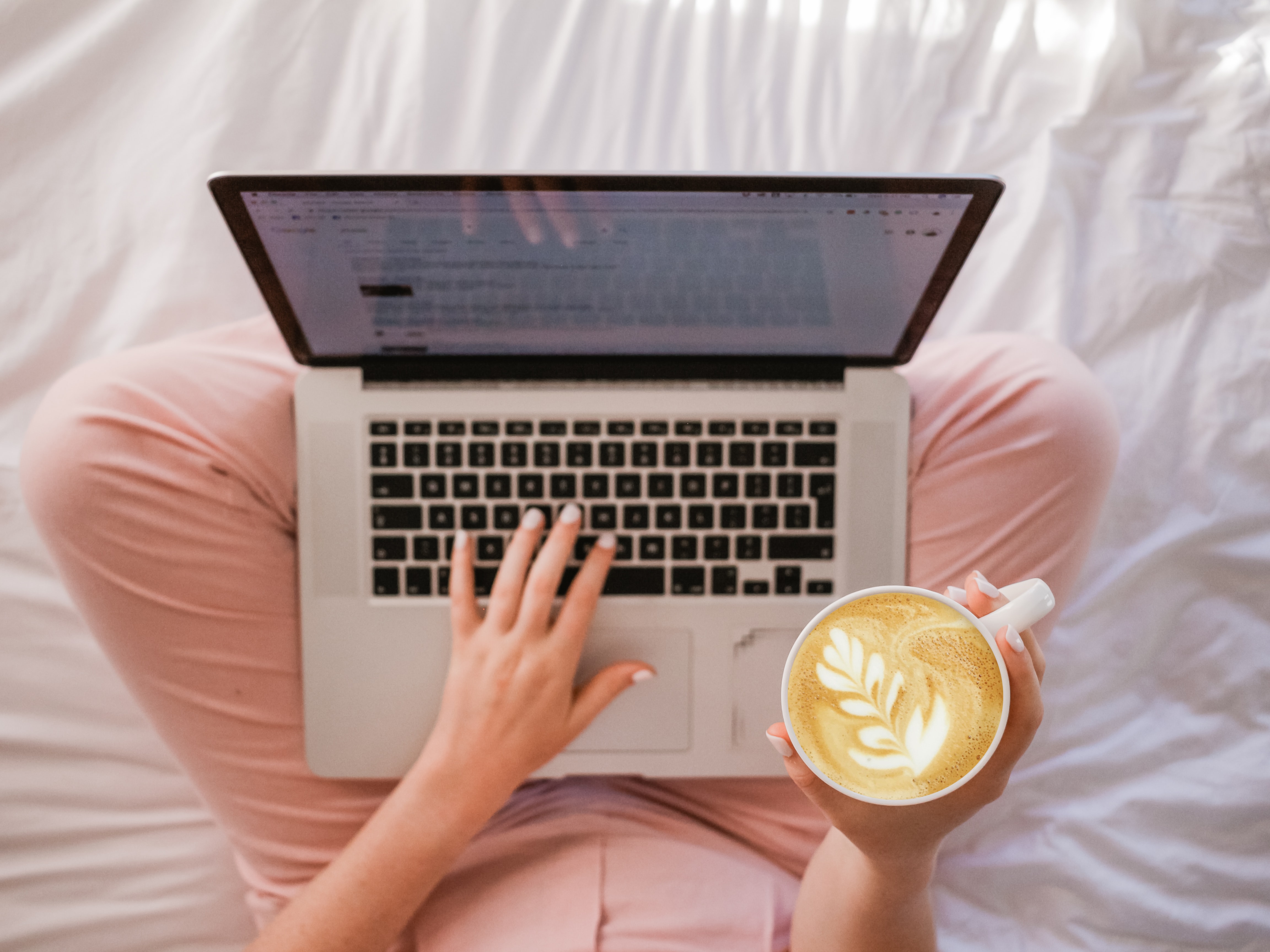 Writing to Fulfill a Need
Writing Searchable Content
Content Planning
Editorial Calendars
Yearly Scheduling
Knowing Your Audience
How to Come Up With Content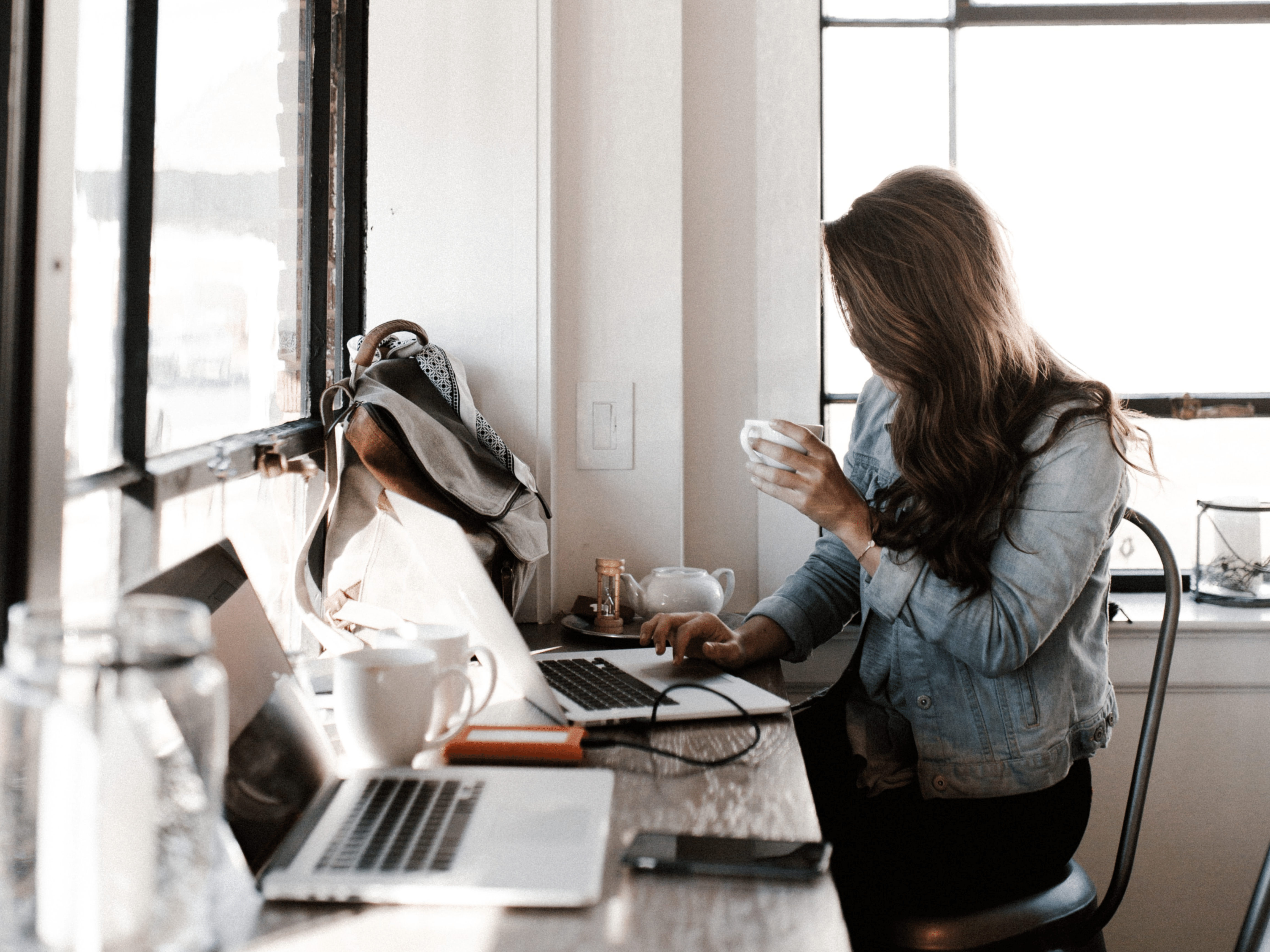 Basic Framework to Set Up Your Website
Name & Domain Creation
Site Structure & Navigation
What If I Don't Know HTML?
SEO Basics
What Does SEO Do?
Key Elements of SEO
Best SEO Tools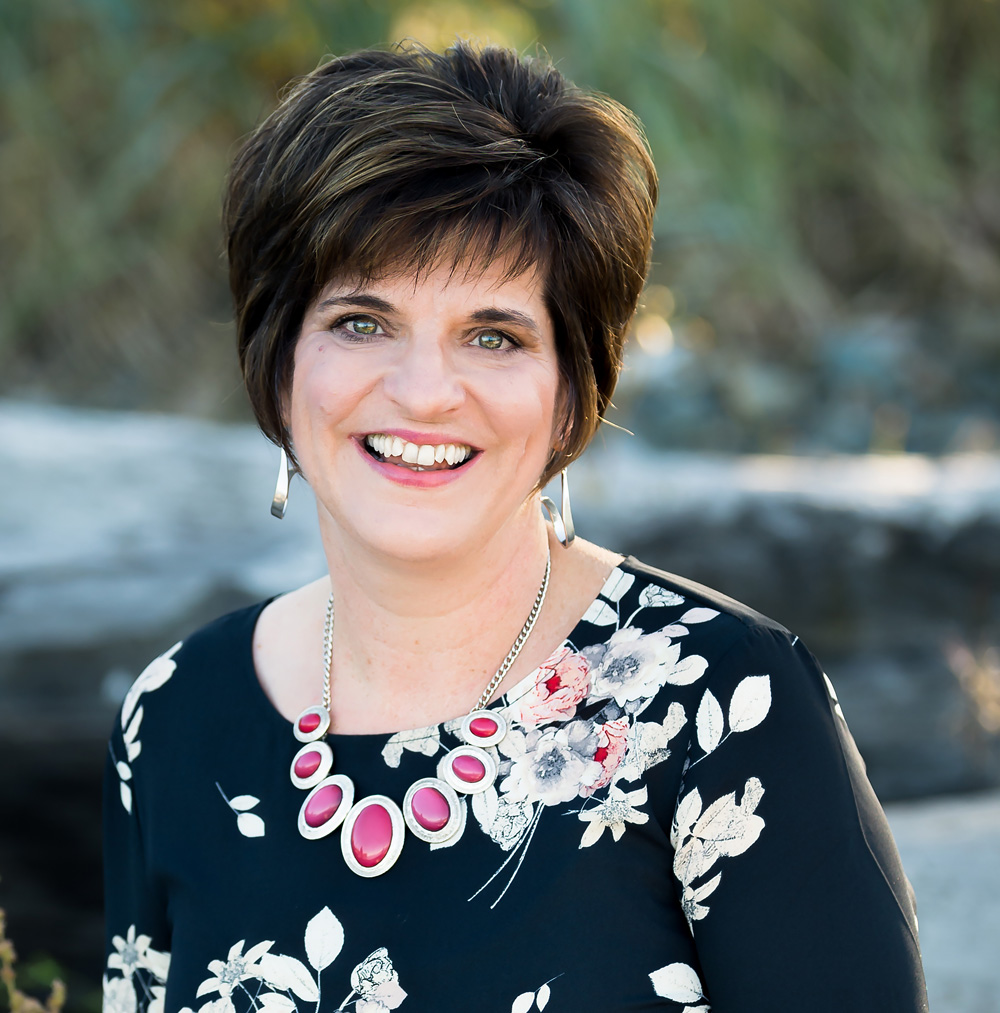 I wish I could have taken this course when I started blogging 10 years ago! Whether you're just beginning, or if you're looking to take your blog to a new level, Sarah takes the guesswork out of the process. It's amazing!
-Rita Joy from Harbour Breeze Home
FAQs
When will I get access?
Course accessibility will be granted immediately upon purchase across all devices.
How long is the course available after purchasing?
You'll receive lifetime access to the course! Plus, you have the option to download the content and free resources.
How long will the course take to complete?
The beauty of this course is that it can be completed 100% at your own pace. No rushing to keep up with scheduled modules. It is all at your fingertips immediately and you can work through it as quickly or slowly as you need to.
What kind of format should I expect?
This course includes recorded video teaching with a downloadable transcript. Plus, you'll have access to free resources and action steps!
Do you offer a guarantee?
I want you to walk away with the knowledge you need to lay the foundation for a blogging career. I offer a 30 day money back guarantee.


Looking for Other Options?
One-on-one coaching is also available for a detailed assessment of your specific blogging goals.