Are you tired of only getting one nugget of information from a blogging course that promises everything?
I'm passionate about blogging and am so grateful for how it has provided me with so many opportunities. So I've set out to provide courses that will not only get you started in a blogging career, but help you grow your audiences, hone your skills, and manage your time with the ultimate goal of creating a successful blog that provides a full time income!
Are you ready to go from beginner blogger to booming business?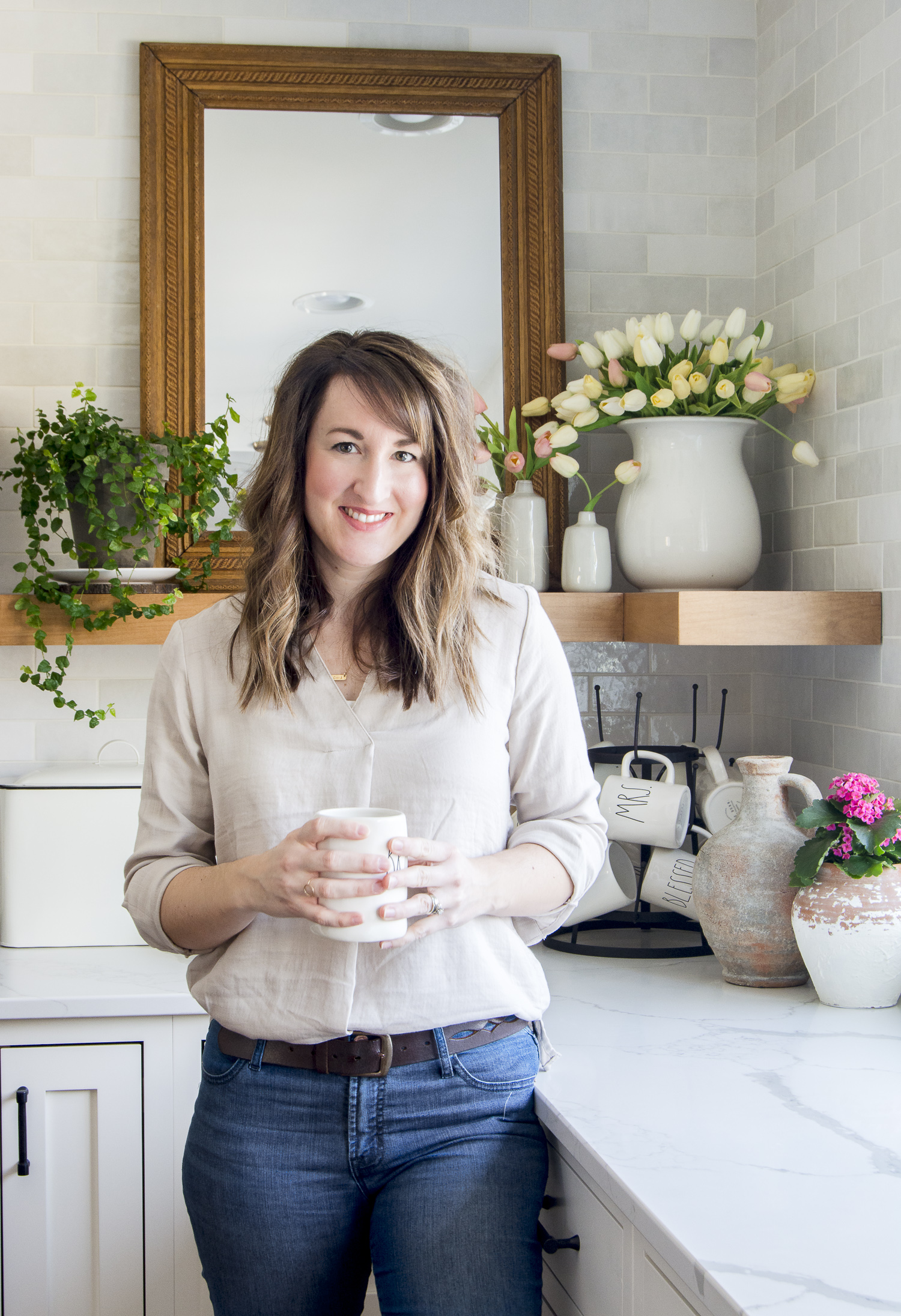 I've been blogging since 2017 and have since built my brand, Grace In My Space, as a home decor, DIY and lifestyle blogger.
Since 2019, when I fully invested in my blog, I've been:
Awarded Best Home Styling Blog from the Amara Interior Blog Awards
Runner up for the same award the following year.
Published in two national magazines.
Awarded Best Interior Design Instagram 2020
Blessed to talk to hundreds of thousands of people each month on my blog and social channels.
And, authored a book!
I've built a brand with a full time sustainable income, and I want to help you do the same!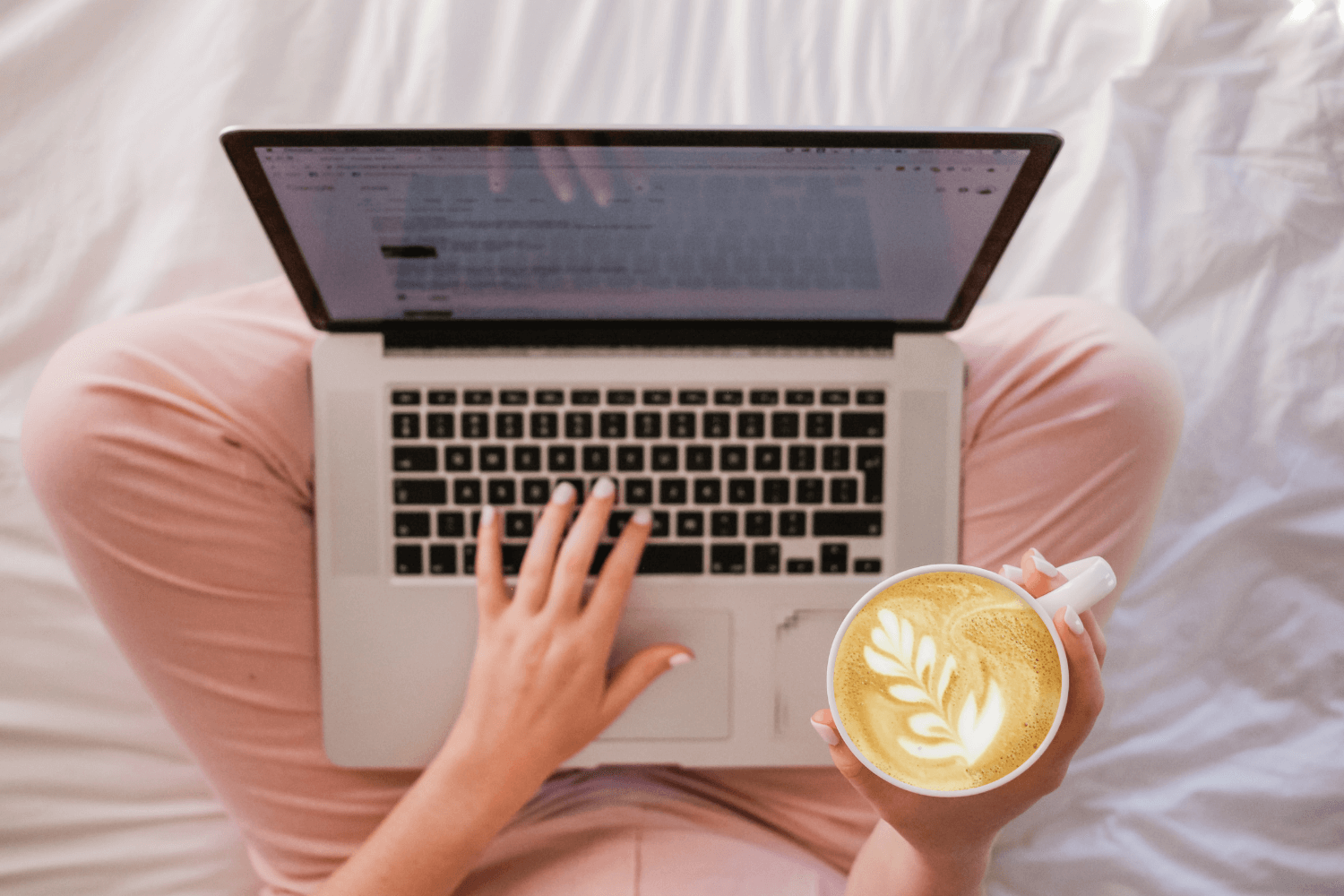 Blogging Framework
My courses outline every aspect of the blogging business from the beginning start up stage, to the intermediate growth stage, and additional advanced blogging practices.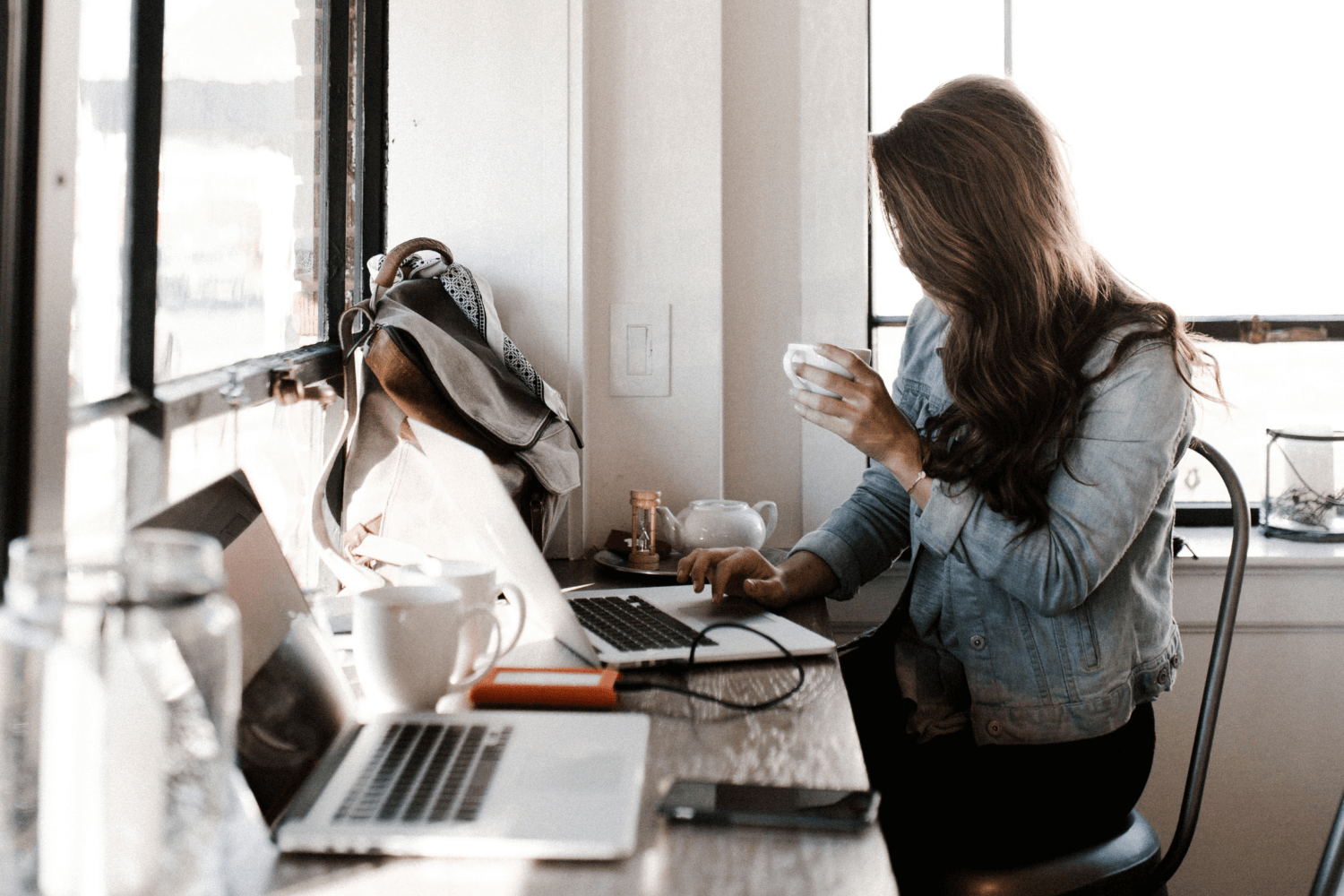 Who It's For
These courses are intended for individuals who are seriously interested in turning blogging into a career, and are willing to put in the time and effort to get it off the ground.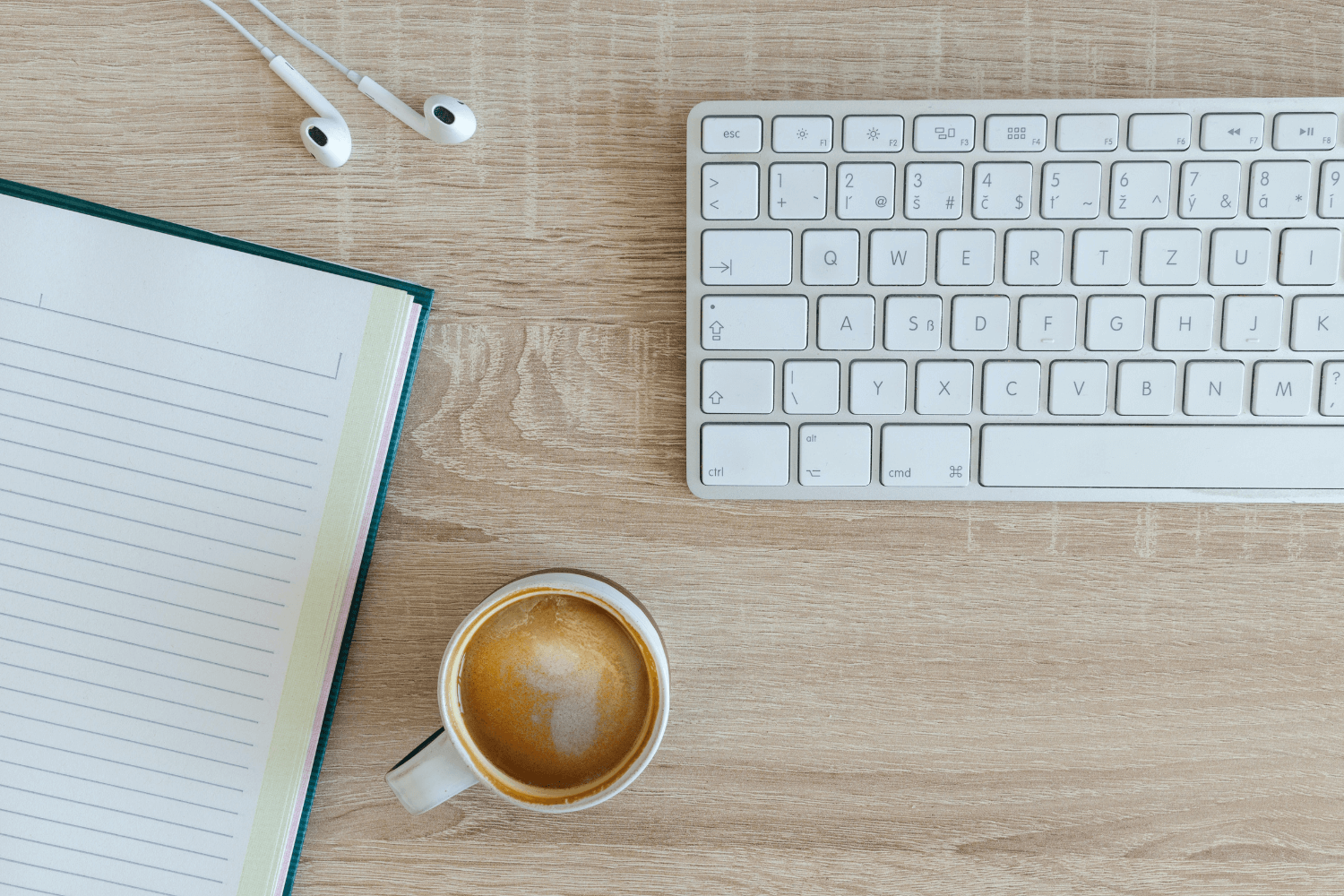 Realistic Business Planning
I take a realistic approach to the blogging business - without wild claims of how to get rich quick.
I outline the important questions to ask before you begin a blog, what steps are needed to get a blog set up online, and the elements of what it takes to make it grow into a successful business.
Browse My Courses
Whether you are a brand new blogger, are ready to build your brand, or want to turn your blog into a booming business, I have the course for you!
I wish I could have taken this course when I started blogging 10 years ago!Whether you're just beginning, or if you're looking to take your blog to a new level, Sarah takes the guesswork out of the process. It's amazing!


-Rita Joy from Harbour Breeze Home
Check your inbox to confirm your subscription